As the capital city of Wales, Cardiff is an ideal destination for your ceremony.
Whatever the occasion, whatever your style, Cardiff has something to suit everyone, from historic castles to more intimate venues, and everything in between.
If you're getting married, forming a civil partnership or renewing your vows, you will find everything you need here in Cardiff.
Planning Your Ceremony
There is so much to think about when it comes to planning your big day. We are here to make sure things run as smoothly as possible.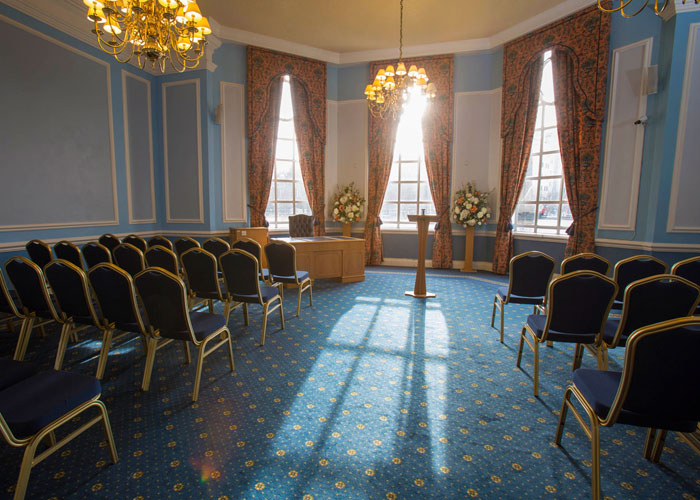 Register office
Whatever you have in mind for your special day, we will do all we can to accommodate your wishes.
Approved venues
There's a wide range of venues in and around Cardiff that are licensed for civil marriages, civil partnerships and other occasions.