We are pleased to offer Naming Ceremonies in partnership with Civil Ceremonies Ltd.
A Naming Ceremony offers an opportunity for you to celebrate the birth of a child or to welcome adopted children or stepchildren into your family.
Although traditional christenings or baptisms are still popular, there is an increasing demand for an alternative, non-religious ceremony. Parents do not have to be married and can come from any cultural background, with any or no spiritual or religious beliefs.
The length of ceremony depends on the type of service and the different options you choose. We suggest that you allow 30 minutes for your special event.
Each ceremony is unique depending on the choices you make from the options available. This means you can tailor a ceremony that is special for you and your family that you will remember and treasure as your children grow.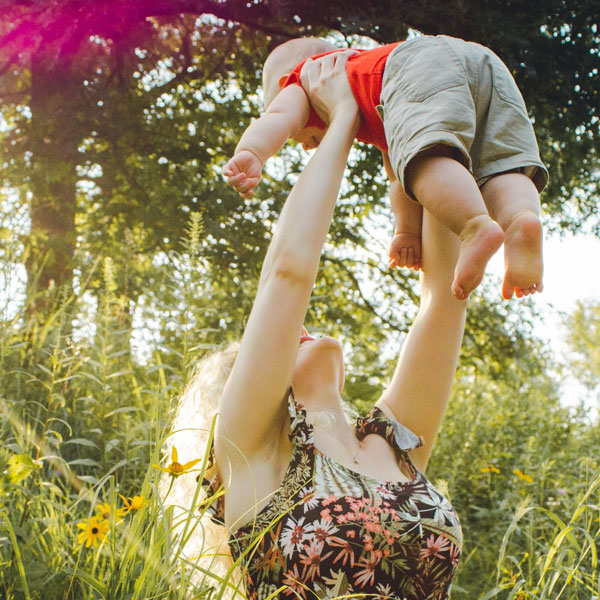 Naming ceremonies give you the opportunity to:
celebrate the naming of the child or children.
express commitment to the child. Parent(s) pledge their care and love to their child in front of family and friends.
bring the child into the family and community. Relatives and guests meet and welcome the newest member of the family.
appoint mentors or supporting adults – a bit like nominating godparents. Family and friends can promise their help and support to the child as he or she grows up within their community.
give grandparents the opportunity to make promises to support the parents in the raising of their new grandchild.
We offer naming ceremonies at our register office in City Hall and at approved venues across the city. They may be celebrated on any day of the week except Good Friday, Christmas Day, Boxing Day and New Year's Day.
The fee will vary depending on the day and time that you choose and you will need to pay a deposit to secure the date and time of the ceremony. If your ceremony is taking place in an approved premise, you will also need to contact the specific venue of your choice regarding their availability and fees.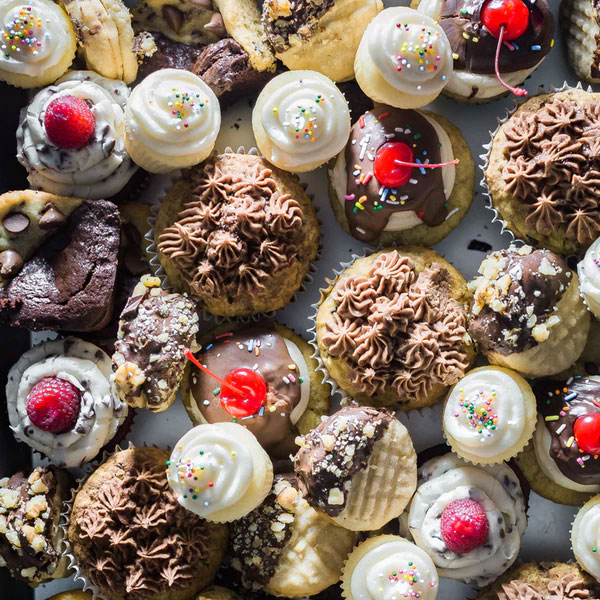 For all enquiries about naming ceremonies or to arrange a pre-ceremony meeting, please email us at ceremonies@cardiff.gov.uk or phone the office on 029 2087 1680 or 029 2087 1684.