Congratulations on your Engagement!
There is so much to think about when it comes to planning your big day. Let us help you make it as stress free as possible.
Our step by step guide will help make sure you've got everything covered.
Where and When
The first thing to do is decide where and when you would like your ceremony to take place. Ceremonies at approved venues can take place on most days of the year and at any time with the agreement of both the venue and the registration service.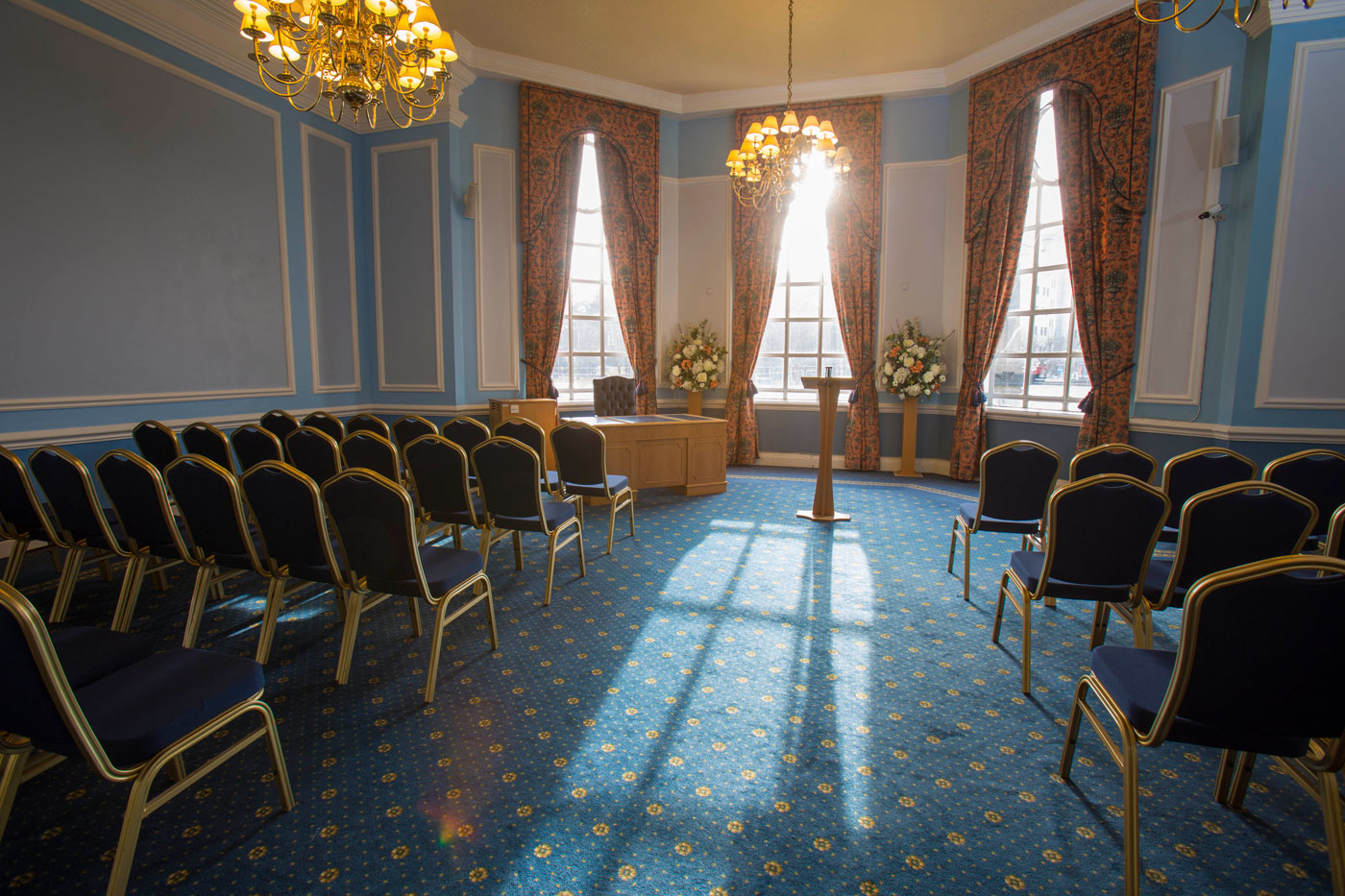 St Davids room, City Hall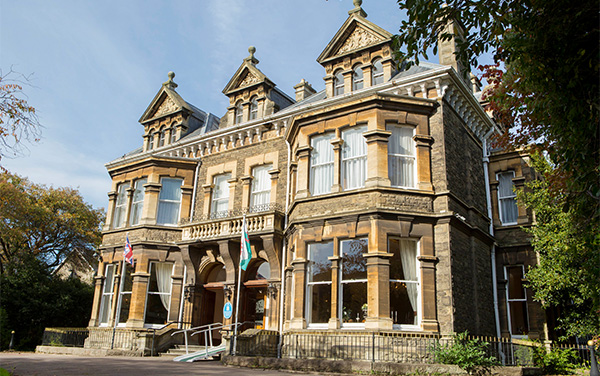 Booking your Registrars
You must first make a booking with the venue of your choice and then confirm with Cardiff Register Office that registration officers will be available on that day and time. We will supply you with two Registrars: one will conduct and lead you through the ceremony and the other will ensure all the legalities are fulfilled and register your ceremony.
If your ceremony is taking place at the Register Office then you will be booking your Registrars and venue at the same time.
If your ceremony is taking place at an approved venue or other premises you will need to arrange hire with the venue directly, and then contact us to book your Registrars. There is a non-refundable deposit payable at the time of booking for the St David's Room and approved venues.
Notice of Marriage or Civil Partnership.
Documentation
The Personal Touch
Once you have given notice, we will give you a ceremony brochure that will be your guide to plan and personalise your ceremony.
Personal touches are what will really make your day memorable. You may wish to include readings, music or even write your own personal vows.
Please note: it is not possible to write your own vows for a ceremony in the St David's Suite
This is your day and we are more than happy to discuss any special arrangements you may have and will do everything we can to make your ceremony personal and memorable.